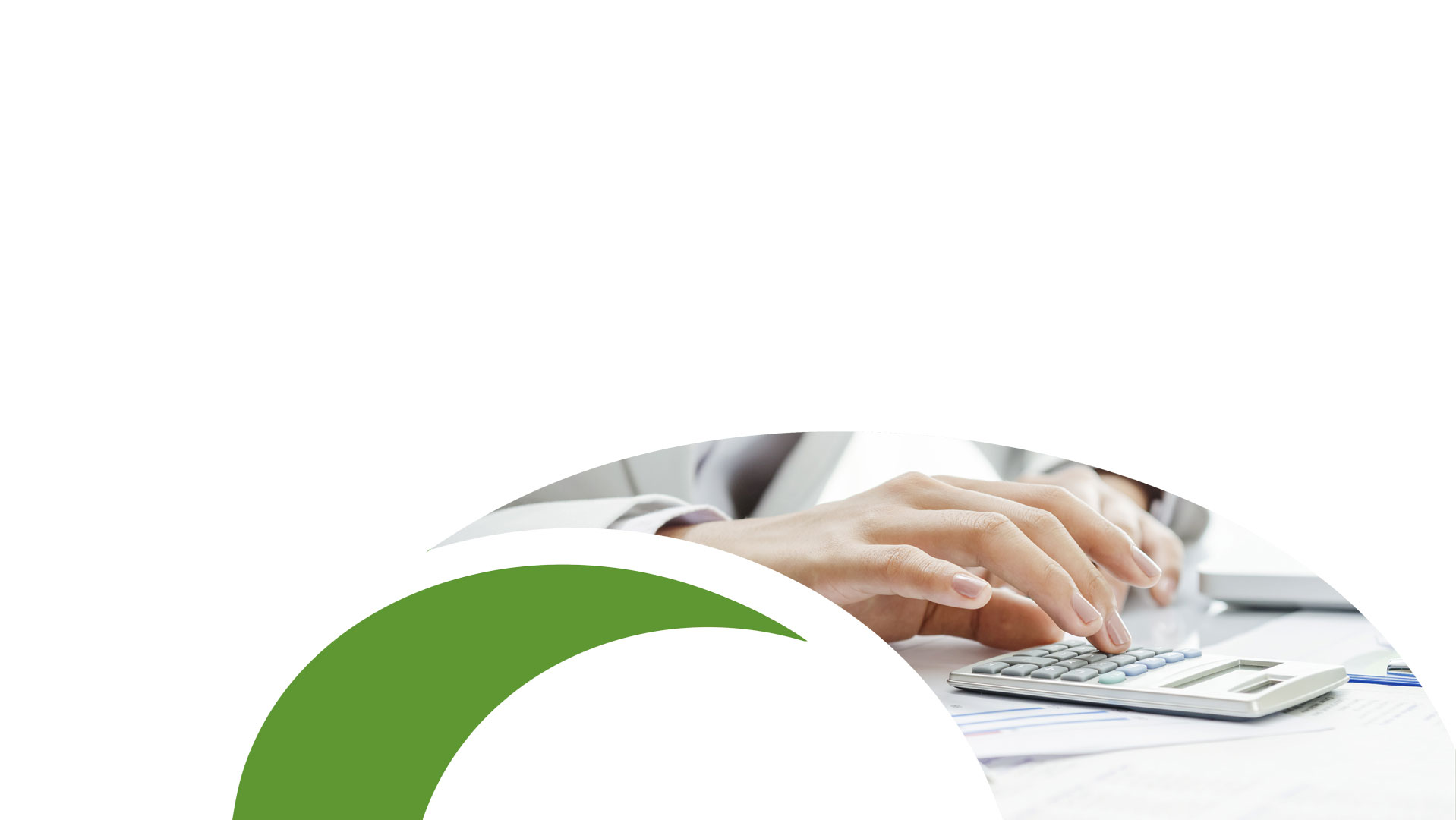 Tailored Financing Solutions
for Allstate Agents
Since 2000, PPC LOAN has been a consistent source
of conventional financing for Allstate agents nationwide.
Our Services
At PPC LOAN, we're committed to equipping you with the financial tools to successfully acquire another business or take on more of your own firm's equity. As a specialty lender for investment advisory firms, we provide conventional business loans with tailored financing terms for acquisitions, internal equity purchases, and debt restructuring.
No events scheduled at this time.